If you're having trouble viewing this email, you can see it online.
SEPTEMBER 2021
In this Issue:
From the Director

How YOU make a difference: Events & Impact

Our Service Stories tell it best!

Things you should know
Dear Friends of MTF,
We will miss seeing all of you in person this fall. After thoughtful consideration, we made the tough decision against having an in-person fundraiser.
Our office is open for business as usual and reviewing requests each week. We are thrilled that children are back in the classroom! It's a joy to be funding grants for new school clothes and education expenses like Lake County Tech Campus kit fees and helping students start the school year off right!
A few of our dedicated board members will be attending the Gorton Block Party on Saturday, September 25! There will be food and entertainment for the whole family beginning at 5 p.m. Please stop by our table and introduce yourself!
We are so grateful for all of the ways you support MTF!
Paula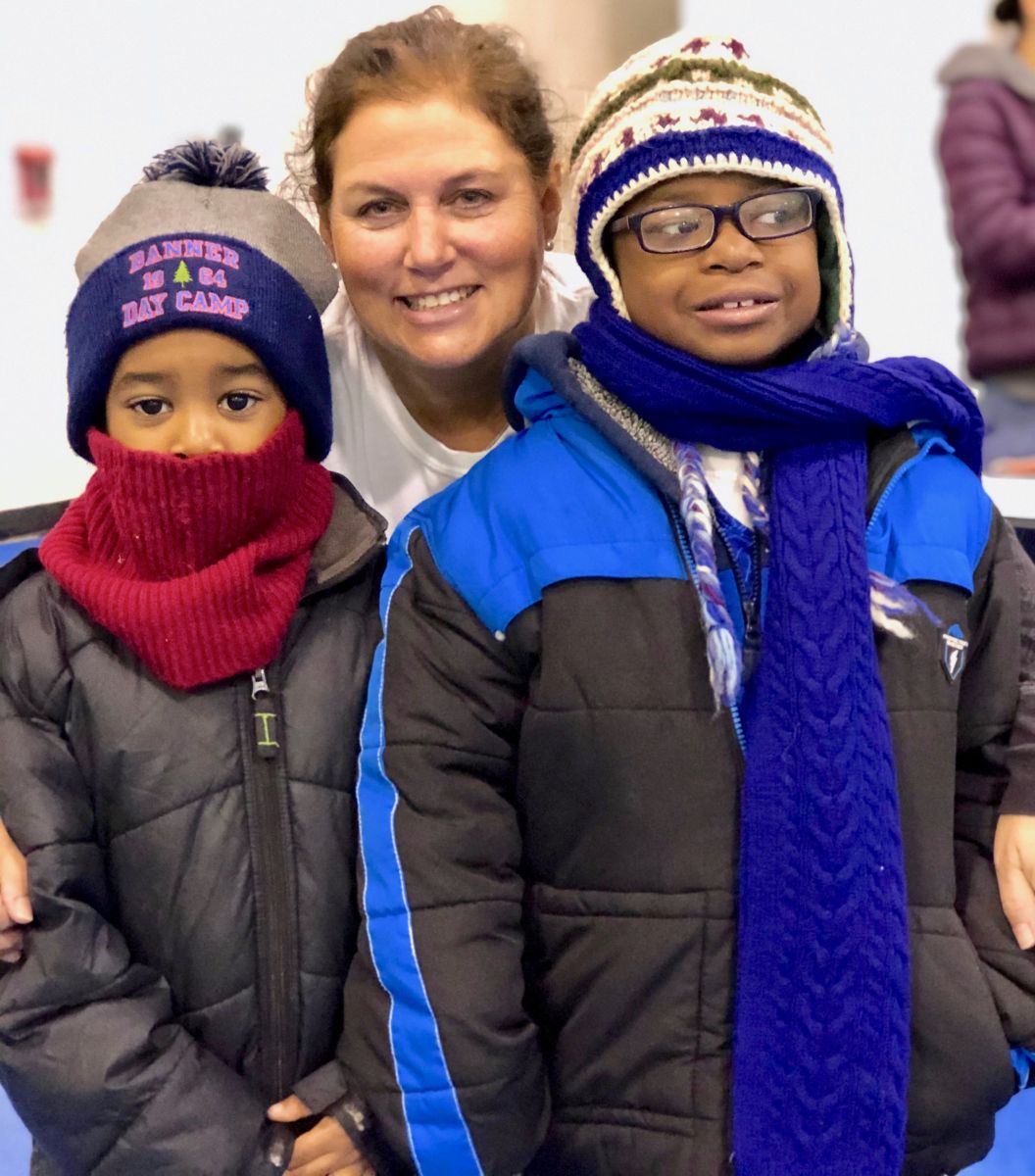 MTF Teens Annual Coat Drive


Our MTF Teens, lead by Alyson Dueringer, are planning this year's Coat Giveaway which will be held at Foss Park on Saturday, November 13. The teens are collecting coats, boots, hats, mittens and winter gear of all sizes from infant to adults. Collection dates are September 27-November 8. Stay tuned for donation drop-off locations or bring items to the MTF office at Gorton!
If you would like to volunteer on November 13, please contact Marly at msubido@motherstrustfoundation.org.
MTF chosen to benefit from this 10 year Anniversary Celebration!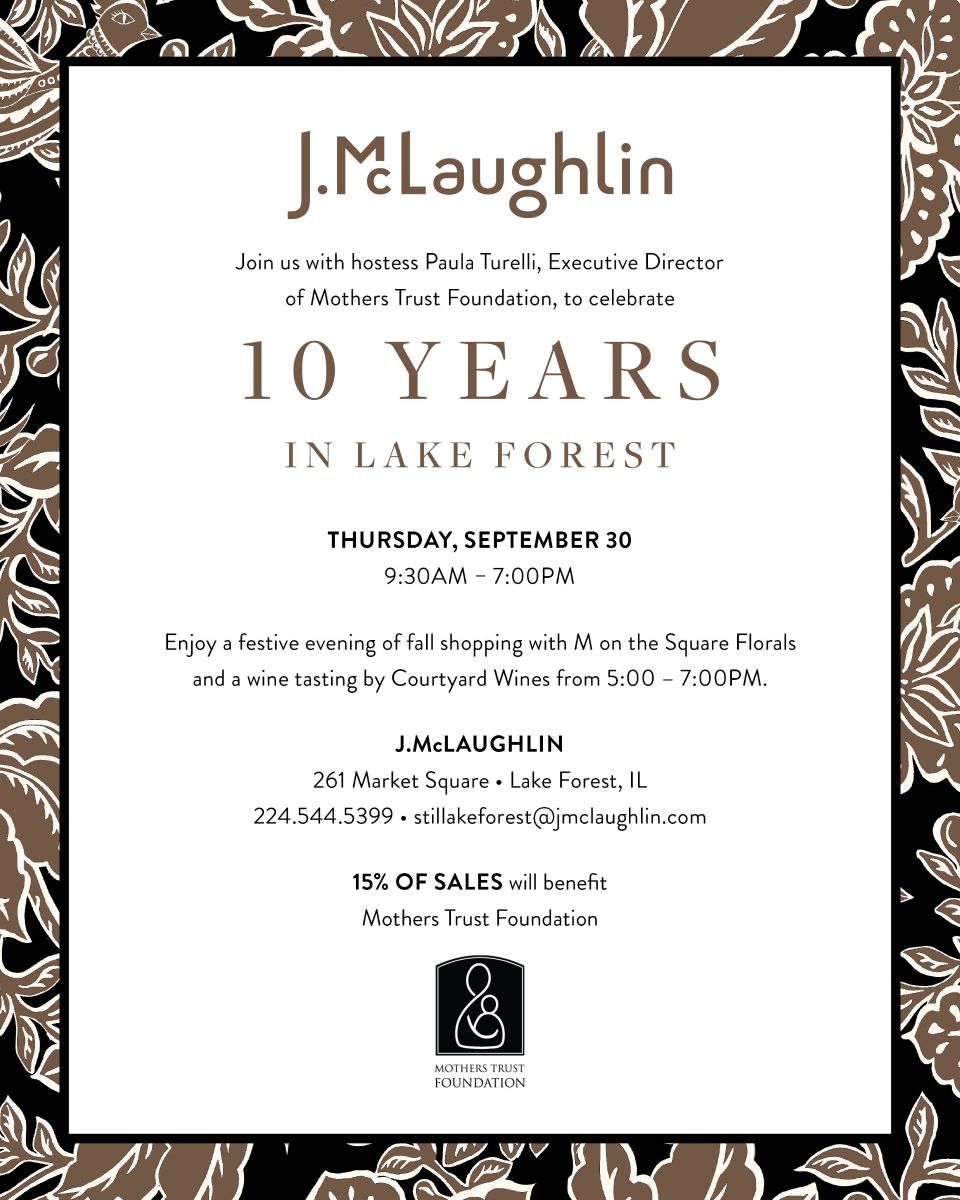 2021 Impact at a Glance
Children impacted
by MTF Grants
Children have received grants for new school clothes
Students have received grants for education
1,662
200
52
How MTF grants make a difference...
A $125 grant for new school clothes and a new pair of shoes is much more than those material possessions. The ripple effect of confidence from feeling good and looking good transfers into the classroom and beyond! Click here if you missed our awesome Back-to-School video!
Our measure of success is the number of children helped through MTF, which is over 41,600 and counting each week!
Please join us any Wednesday at 9:30 a.m. via Zoom to review the weekly grant requests and how MTF grants are truly making a difference...one child at a time!
Dear Mothers Trust Foundation,
Mothers Trust is a lifeline for our families. They are able to receive much needed clothing, glasses and other items that help our students feel more confident and productive at school. Families feel supported by the school and community which improves and strengthens the school-parent connection and partnership.
It's a wonderful cycle of support that strengthens and connects our community.
-A social worker
and MTF service partner
Things you should know...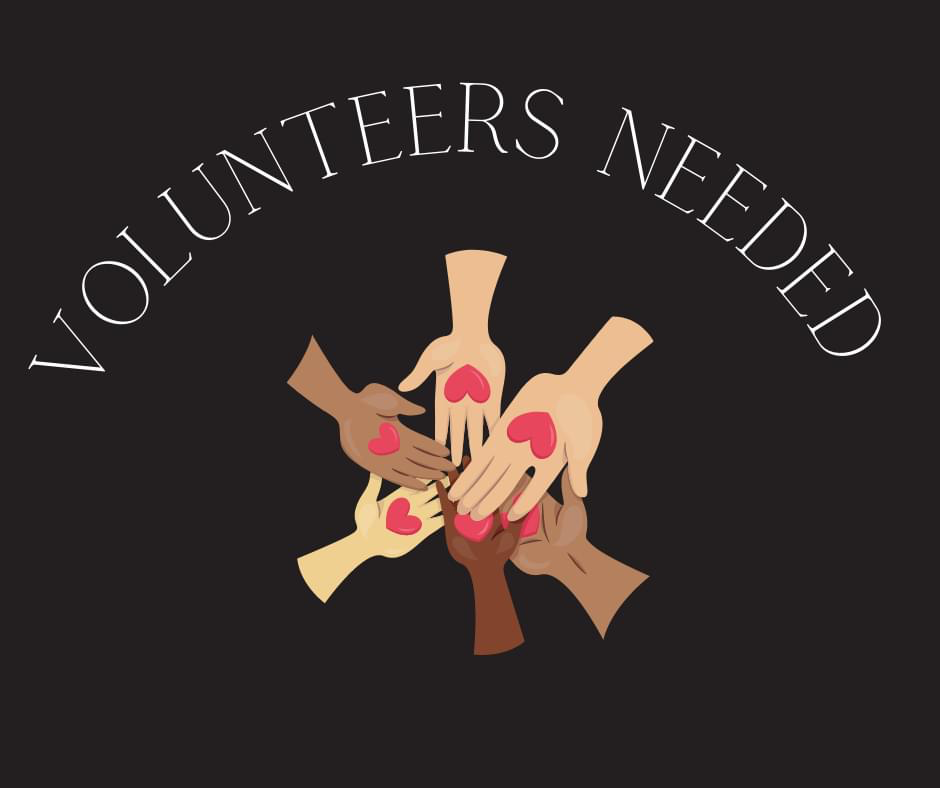 Consider the gift of time
We are looking for volunteers to work 2-hour shifts at Upscale Rummage! Upscale Rummage is a wonderful community partner to MTF! We provide volunteers and Upscale Rummage donates to us, as well as provides families the opportunity to shop free of charge with a MTF voucher! Click here to sign up!