If you're having trouble viewing this email, you can see it online.
Gifts that Gives Back are the Best!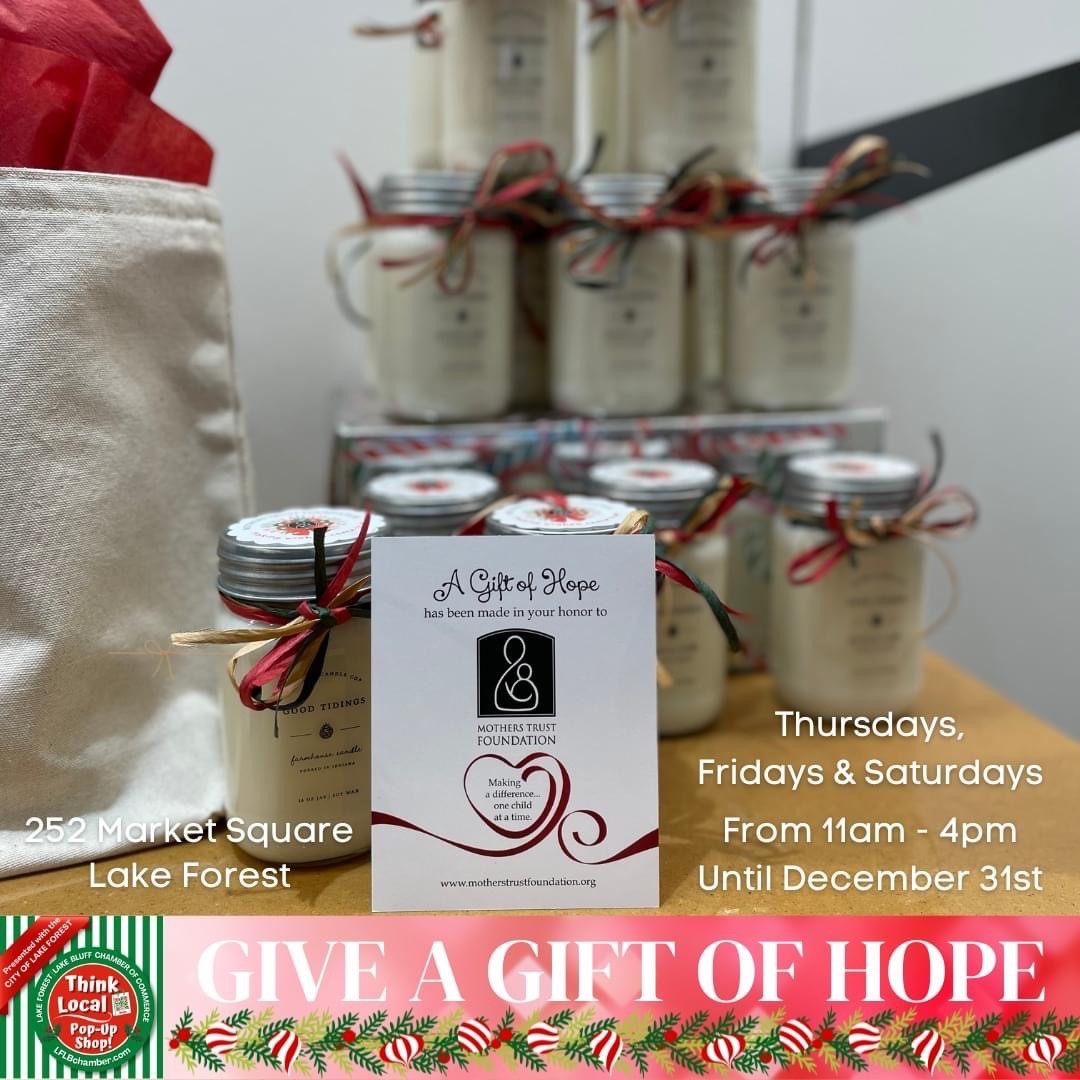 Mothers Trust Foundation has beautifully fragrant soy candles for sale and our Giving Tree is on display at the Think Local Holiday Pop-Up Shop in Market Square. MTF will be showcased this Friday, December 16 and our MTF Elves will be offering complimentary gift wrapping from 11 a.m. -4 p.m. We hope you will stop in!
A bike to get to school & work!

Christmas came early for an unaccompanied minor living on this own, going to high school, learning English and working part-time at a grocery store to support himself. A request was made by his school social worker after learning that he was riding an old bicycle with faulty breaks and worn tires to and from school and to work every day. A grant from MTF gave the young man a new bicycle and the feeling of being valued.

"Thank you for donating a bike to me. I am thankful for the beautiful bike. May the blessings you give multiply."

This note was received the week after MTF purchased the bike. The social worker making the request followed up with this. note:

"Thank you from the bottom of our hearts for making wishes come true...I wish you could have been there to see the joy in his face...Thank you once again to you and the generous donors of Mothers Trust Foundation!"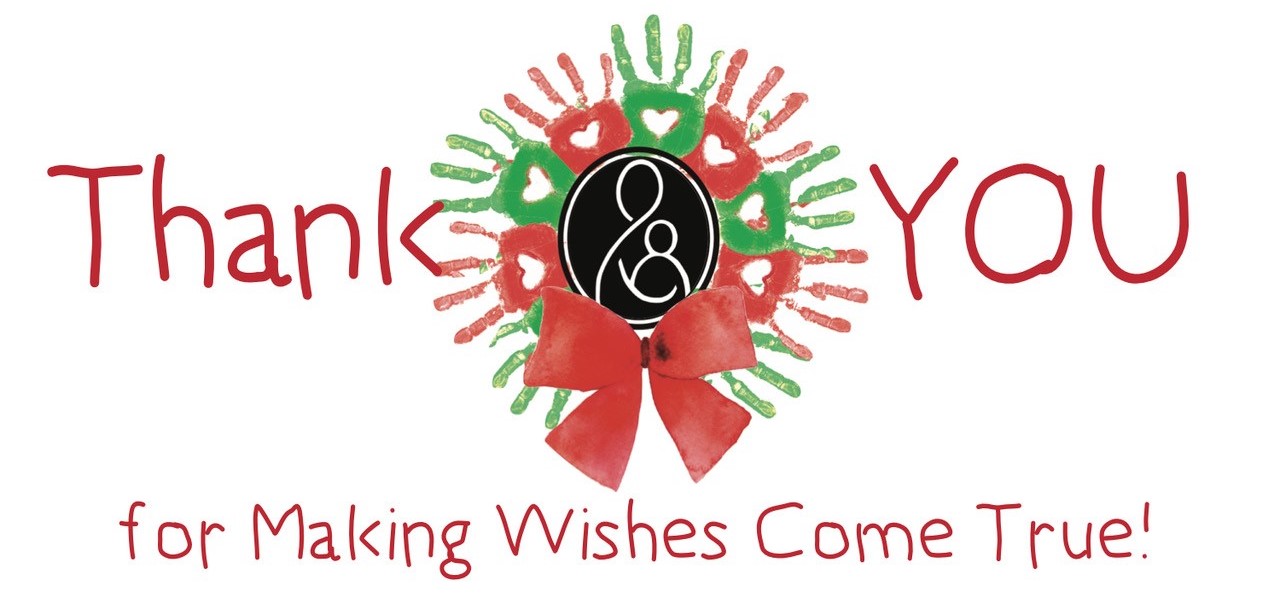 It's not too late to make an end of year donation to MTF! We will celebrate 25 years of making wishes come true in 2023! We could not have reached this milestone without our kind and generous donors!